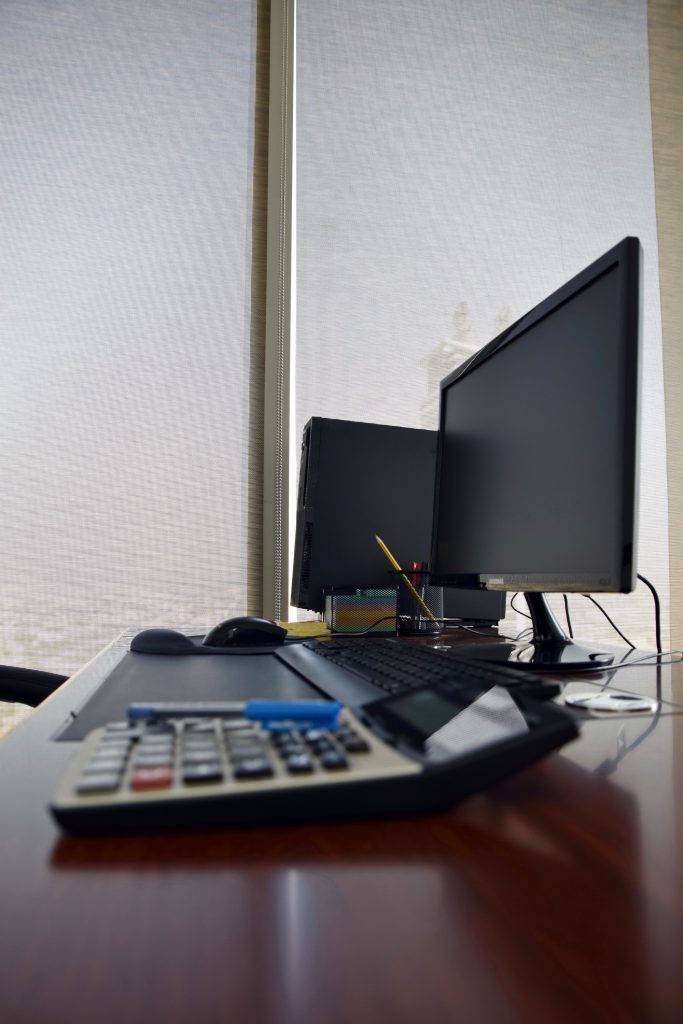 Welcome to our recently improved website. I trust you're able to navigate easily to find the information that you're looking for.  We're very excited that you're visiting us online today.
Our team at Nemco Lubricants & Chemicals is very excited about the changes we've made to improve your interaction with us.  Aside from rebranding the name away from Nemco Resources to Nemco Lubricants & Chemicals, and overhauling our website, the team has modernized the facility, automated our manufacturing processes, undergone an extensive site clean up, and certified to the ISO 9001:2008 standard. We're beginning to work on the ISO 9001:2015 standard and we're refocused back on what the customer's needs and expectations are.
We believe the future of custom lubricants, blending, toll filling, and packaging services, with Nemco Lubricants & Chemicals at the helm, has never looked brighter.  We invite you to see for yourself.
Sincerely,
Howie Kroon
CEO & President